A meeting of the Project Steering Committee was held under the chairmanship of Additional Chief Secretary Khyber Pakhtunkhwa Shakeel Qadir Khan to promote creative ideas for solving the problems facing the province.
The meeting was attended by Special Secretary Health, Chief Economist P&D, DG Monitoring and Evaluation, Project Director, SDU officials including Finance Department and senior officials of P&D Department.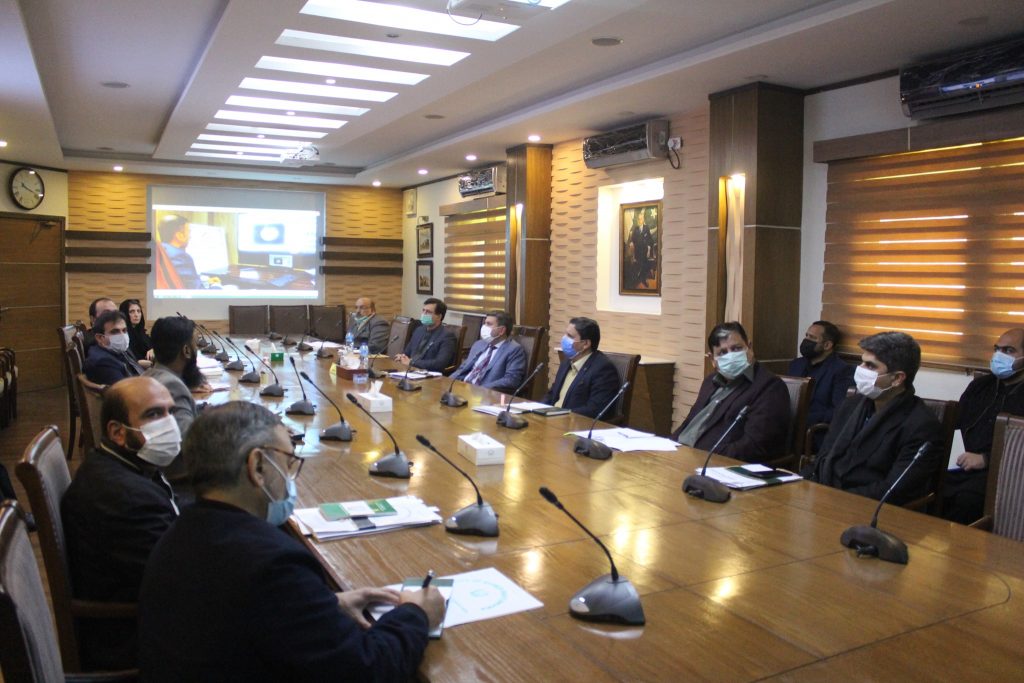 The meeting was informed that under the scheme, work on four projects with unique ideas is underway while work on 2 projects including tele-farming in agriculture and one-touch app of Rescue 1122 has been completed.
Under the scheme, the government is providing unique ideas to the youth in Khyber Pakhtunkhwa so that the youth can play their role together with the government for the development of the society.
The total cost of the project is Rs. 1 billion, which aims to promote creative ideas for solving problems in various sectors in Khyber Pakhtunkhwa.The KP government is monitoring and funding the innovative ideas scheme, and the Department of Planning and Development is paying special attention to it to further improve the scheme.The meeting was informed that under the project, a telemedicine project has been launched in the health department at a total cost of Rs. 9.5 crore.
 Under the scheme, 472 patients including 156 women and 316 men have been checked online in the last three months (November, December, January) in five districts of Khyber Pakhtunkhwa – Batgram, Chitral, Karak, Nowshera and Swabi.
A telemedicine hub has been set up at Police Hospital Peshawar for the project in which doctors from different parts of the province treat patients online. Solar panels have recently been installed at the respective hospitals in Batgram, Chitral, Karak, Nowshera and Swabi for the project. And the availability of the internet is also ensured.
In addition, under the recently released advertisement under the project, the P&D department has received 75 new ideas which are being scrutinized and shortlisted, after which funds will be released for the launch of the projects.