Planning & Development Department
The delivery of reform initiatives to foster the planning and development in Khyber Pakhtunkhwa has been the core mandate of my department, which we are addressing through a versatile range of institutional and operational measures.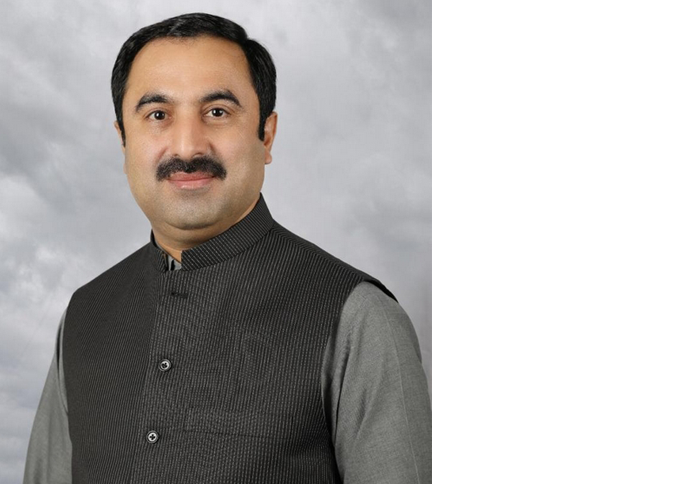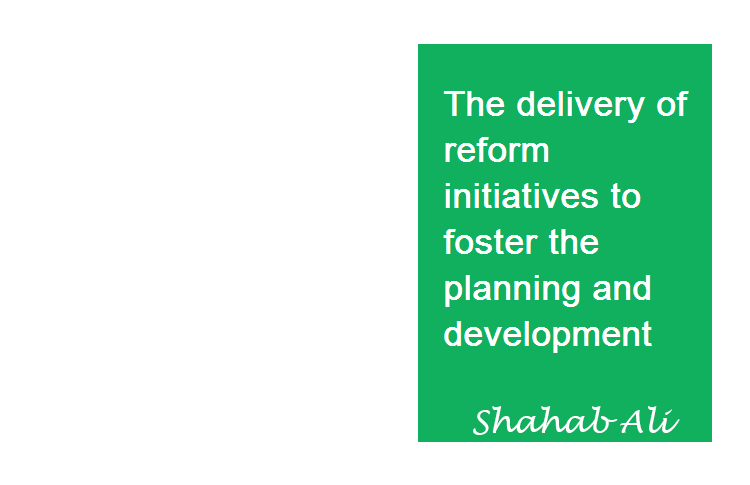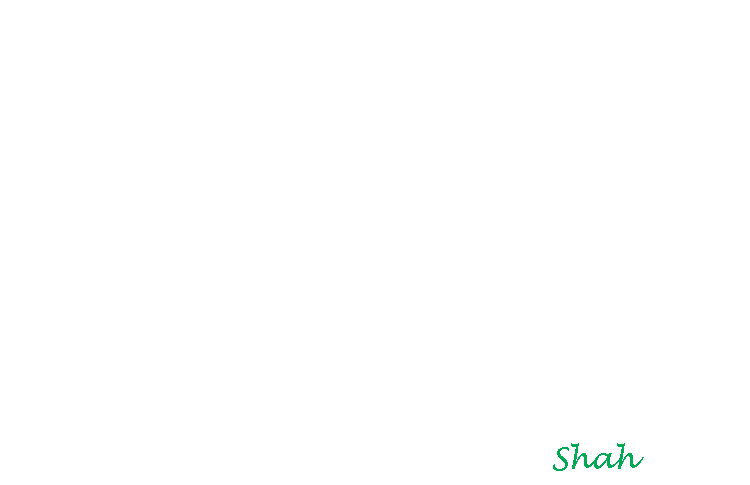 The Planning and Development Department has the important mandate to formulate and contribute with policy level inputs for the provincial and sectorial development policies of Khyber Pakhtunkhwa.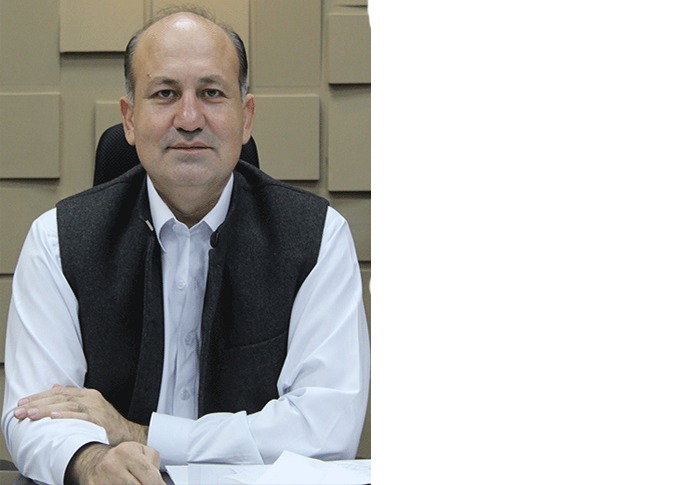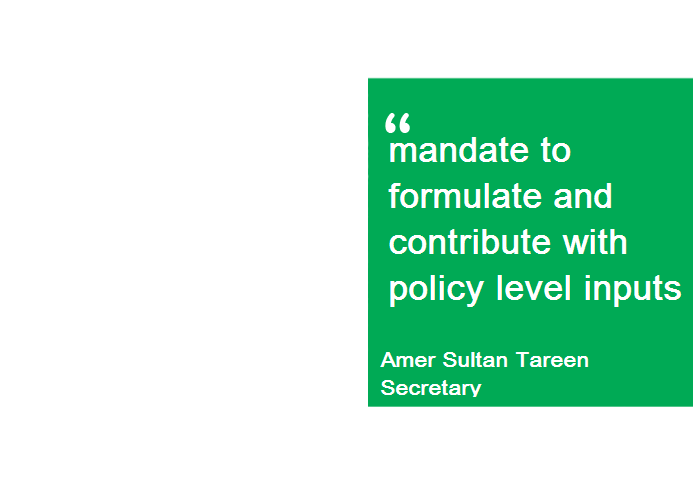 KP Innovative Funds is a dashboard established to build synergies/ harmony amid projects dealing with innovative solutions/ ideas to avoid duplication of both efforts and resources with regard to ensure the element of complementarity about the ongoing innovative projects, currently, executed by Higher Education, Tourism, ST&IT, P&D Deptt and SNG II project. The dashboard ensures transparency and provides latest information to the prospective innovators with regard to available opportunities and completed programs.
"To enable the Province to meet the challenges of food security by  developing a vibrant agricultural sector that promotes productivity enhancement and value addition besides maximizing grower's profits by eliminating marketing distortions and monopolies ."
"Ensuring adequate protection, conservation and sustainable use of Auqaf properties- mosques and shrines and promotion of religious harmony."
"Constructing and maintaining residential and office accommodation facilities in the public sector to render functionally adequate services in cost efficient manner in order to ensure conducive environment for an effective public service system.."
"To provide adequate and safe water supply and extending sanitation coverage to un-served and underserved areas."
"To develop the potential of the province in Hydel Power Generation, Alternate energy and Oil & Gas resources to contribute significantly in mitigating energy crisis and to generate resources for self-sustainability of the Province."